About Michele Cooper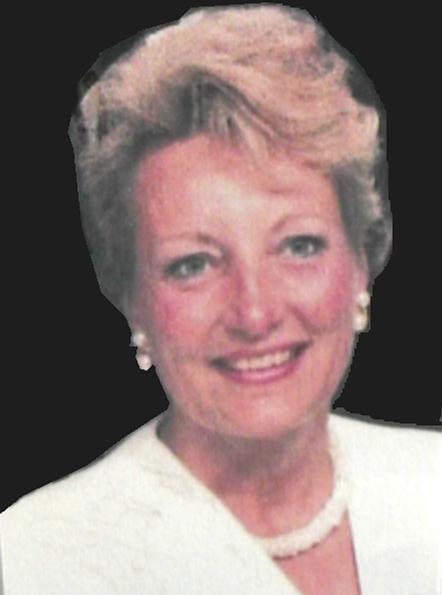 "Being an artist seems to be a characteristic, as well as a profession," says Michele Cooper, NWWS. Since an early age, she has worked in practically all media: pencil, charcoal, pastel, oil, acrylic, gouache, stained glass, pottery and watercolor, Classical guitar, videography, gardening and aerobic choreography comprise a partial list of her other artistic pursuits and accomplishments. Now with one book privately published and another in the works, a series of videos, plus countless shows, classes and workshops to her credit, she has retained all the enthusiasm and joy for her art which she has felt since she became a full-time painter. This along with her expertise as an artist, teacher, writer and videographer, has earned her a huge regional following. Her latest venture is as the webmaster of her own domain on the internet.
Her travels have brought her into contact with both professional artists and students, in places as diverse as Alaska, Hawaii and France. Perhaps this diversity of experience has helped Michele's open-minded and fresh approach to painting, which appeals to art lovers, students and other professionals alike.


Whether traveling in Europe and further abroad or at home in the beautiful countryside of the Pacific NW in the US, Michele is always seeking to broaden her artistic horizons. At the same time she is looking to generate an enthusiastic excitement for painting with a clarity and directness which has brought a breath of fresh air into the world of art.